We all know that fall is all about PSL, akathe famous Starbucks pumpkin spice latte. But if you've got a pumpkin obsession like we do, there's noway you can be fully satisfied with just this seasonal coffee drink.
Let's be a little less basic and go on a foodie adventure! Check out these 5 amazing PSL-inspired recipes that range from breakfast food, to party treats. They will keep you in a cozy mood all autumn long!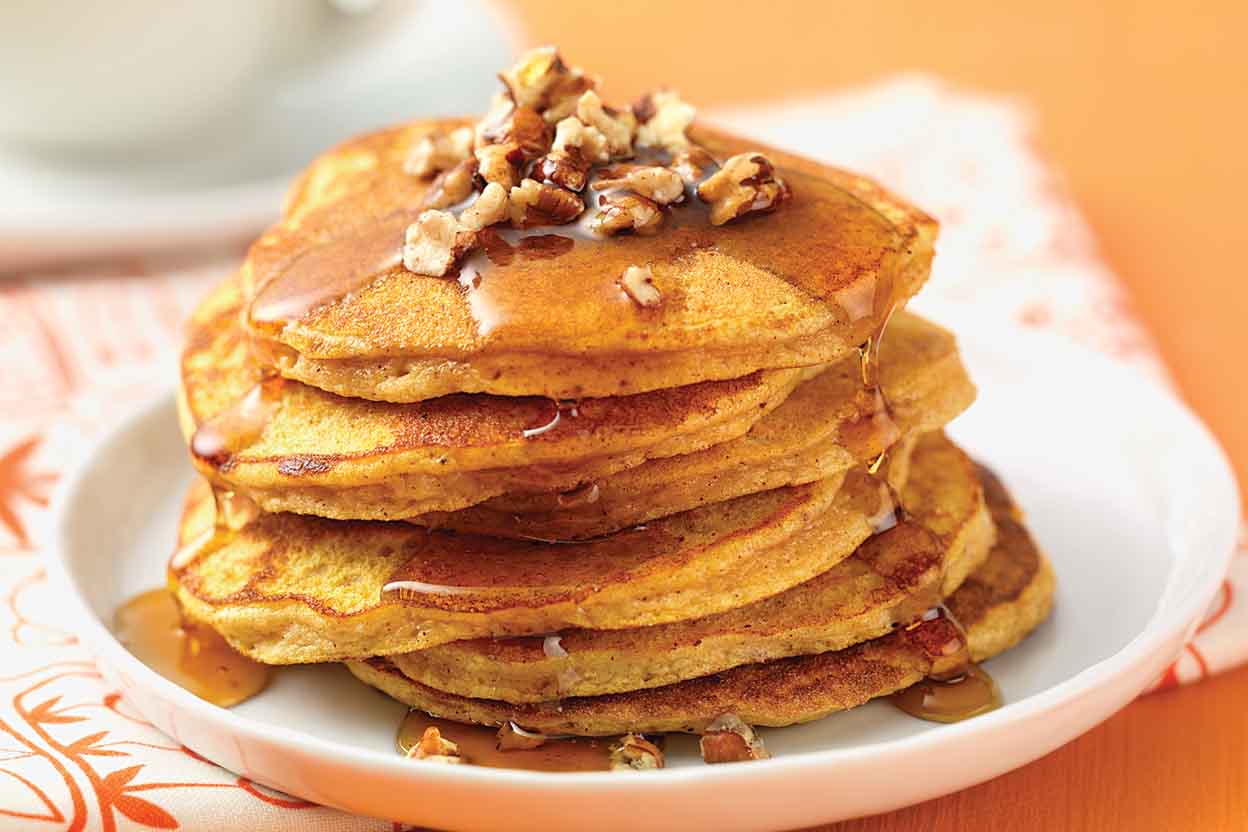 Image and recipe via King Arthur Flour
Gluten-Free Pumpkin Spice Pancakes:These coconut flour-based pancakes are so fluffy and sinfully delicious!
To elevate your pumpkin spice game, make sure to toast some pecans and add a generous amount of honey and maple syrup.
Get the recipe here!

Image and recipe via Wholefully
Pumpkin Spice Cake Bites:These moist, goopy, and bite-sized desserts are ridiculously easy to make! All you need are cake mix and cream cheese frosting.
For the finishing touch, the cake bitesare coated in white chocolate, drizzled in dark chocolate, and topped with sprinkles. Yumm!!
Get the recipe here!
Image and recipe via Kraft Recipes
Salted Caramel Pumpkin Spice Cheesecake: Look at this gooey, creamy, candied masterpiece!
If you're a big fan of PSL and cheesecake, then you'll be as obsessed as we are with this scrumptious dessert.
Get the recipe here!

Image and recipe via Healthy Hacks
Protein Pumpkin Spice Cookies:Not only are these cookies packed with protein, whole foods, pumpkin, and is sugar free, but they're also as tasty as they look!
If you're looking for a satisfying treat without the guilt, then these creamy, melt-in-your-mouth goodies will for sure hit the spot!
Get the recipe here!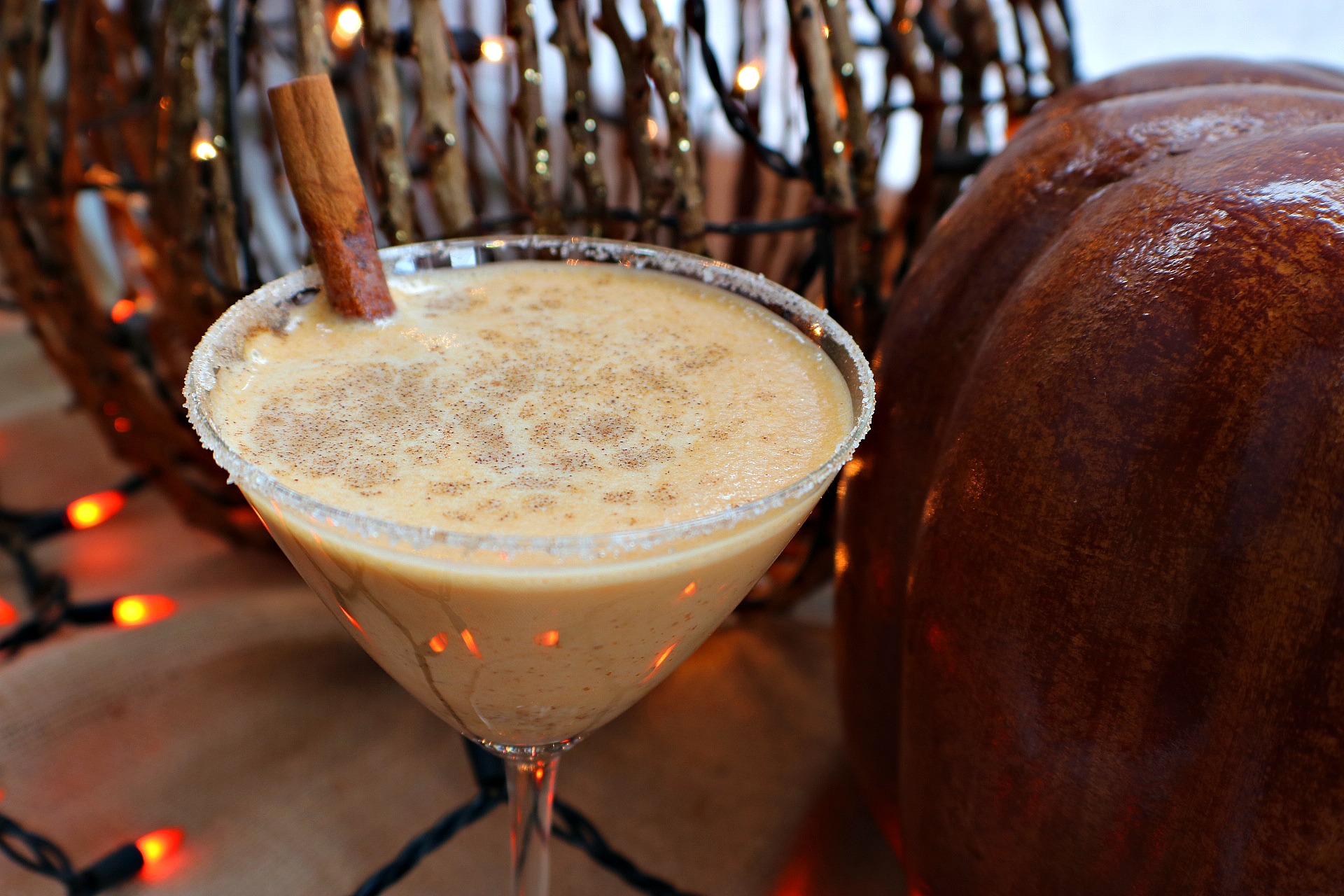 Image and recipe via Mangia Michelle
Pumpkin Spice Martini: Known as the "adult PSL", this pumpkin spice martini is definitely bad and boozy.
Kahlua + Rumchata + whipped cream Vodka +milk + pumpkin spice= heaven in a glass!
Get the recipe here! And don't forget to drink responsibly!