The end of the school year is just around the corner, so for those graduating soon, congrats!
Capture memories and achievements that will last a lifetime with the tradition of taking senior or graduation photos!
Some go for simplicity and opt for a studio portrait. Others tend to be more creative and hire a photographer on location.
Whatever you decide, here are a few tips and tricks on creating the most memorable photos to share with friends and family (and the gram)!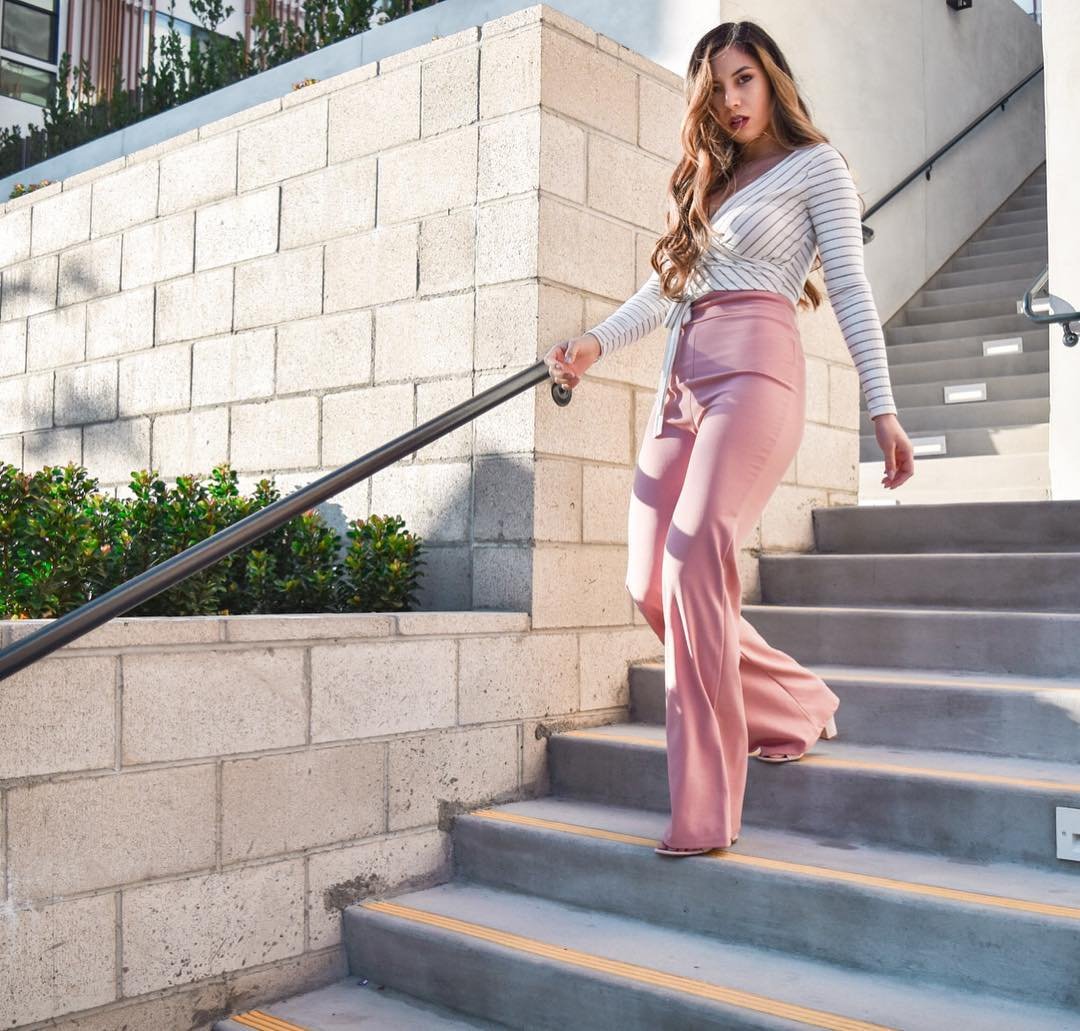 Image via @coffee_colored_eyes
1. CHOOSE A MEANINGFUL BACKGROUND
The location should represent you, whether it's your favorite spot to study on campus, a park when you escape to after class, or that walkway where your squad hangs out in between classes. However, keep in mind that simple is best. A busy or distracting background can take the focus away from the main subject, aka YOU. Do some research, scout a few areas that you have in mind, and check the weather. Just in case your top choice is unavailable, always have a backup plan!
---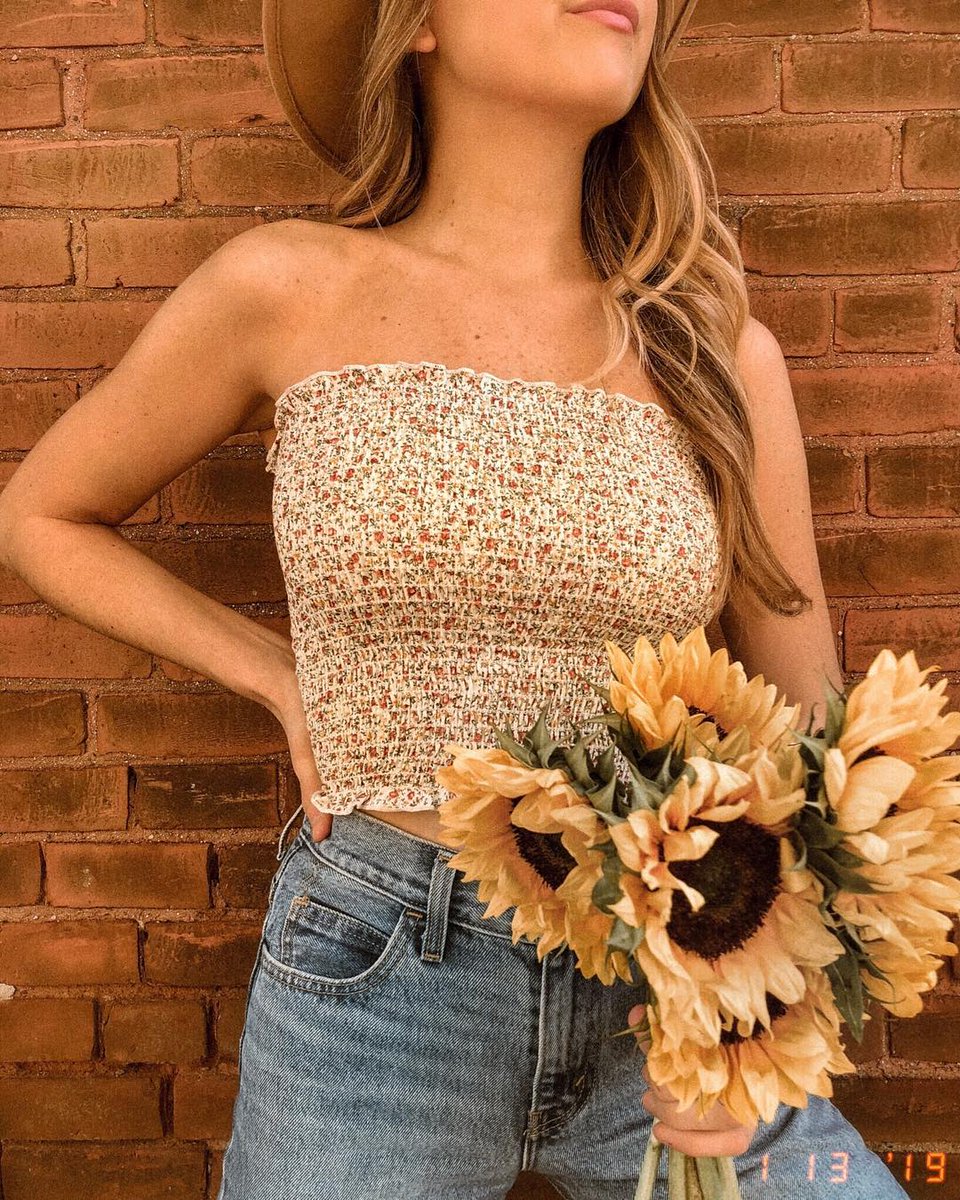 Image via @emilyrosdahl
2. ADD A FEW PROPS
Again, add things that represent your style or even represent your educational journey! Aside from the good ol' champagne (for those of you who are 21+ of course) and confetti, there are so many more accessories that can help make your photoshoot one-of-a-kind. Known for being artsy or boho chic? A vintage chair in the middle of nowhere would be fun to play with. Were you a literature major that would always have her nose in a book? Capture that! Big fan of flowers? Rock a floral dress and a huge bouquet of your fave seasonal blooms!
---

Image via @angelicarosej
3. PLAY AROUND WITH POSES
Do come to the photoshoot with a few poses as guidelines, but don't forget to relax and have fun. That tossing-the-gown-over-your-shoulder pose is sooo boring and overdone! Be candid and casual. Be YOU. If you're outdoors, don't be afraid to use mother nature as your prop either. Climb trees, peek around bushes, smell the flowers, do a cartwheel, or jump for joy because you're DONE!
---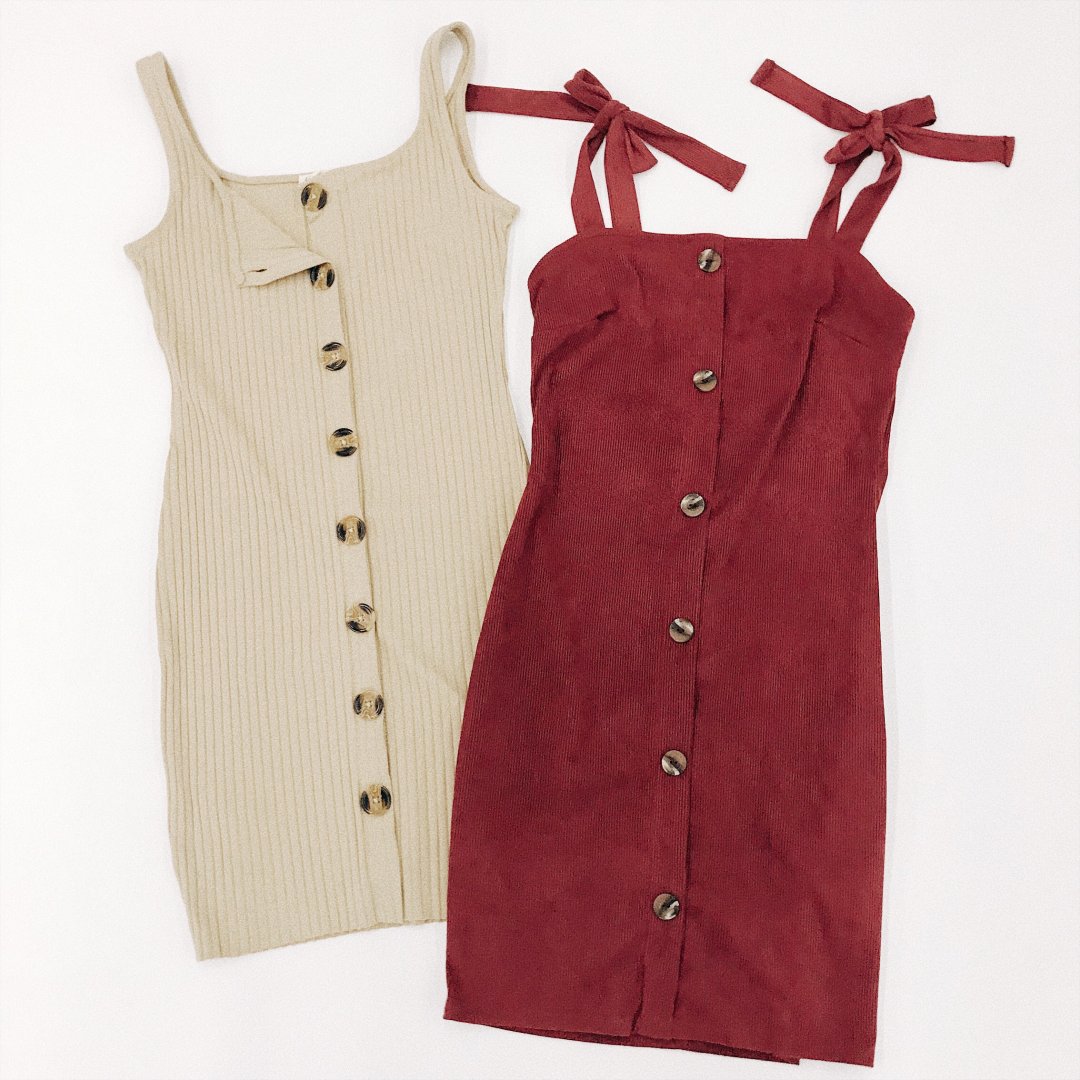 4. CHOOSE A FEW OUTFITS
Depending on the length of the photo session, photographers and studios will usually allow outfit changes. You could choose a look that reflects your personal style, one dressy outfit for some glamour shots, and maybe some career girl attire in case you want to spruce up your resume or portfolio. Don't forget to pack jewelry and accessories for each outfit. Last but not least, be sure to communicate any outfit changes to your photographer!
---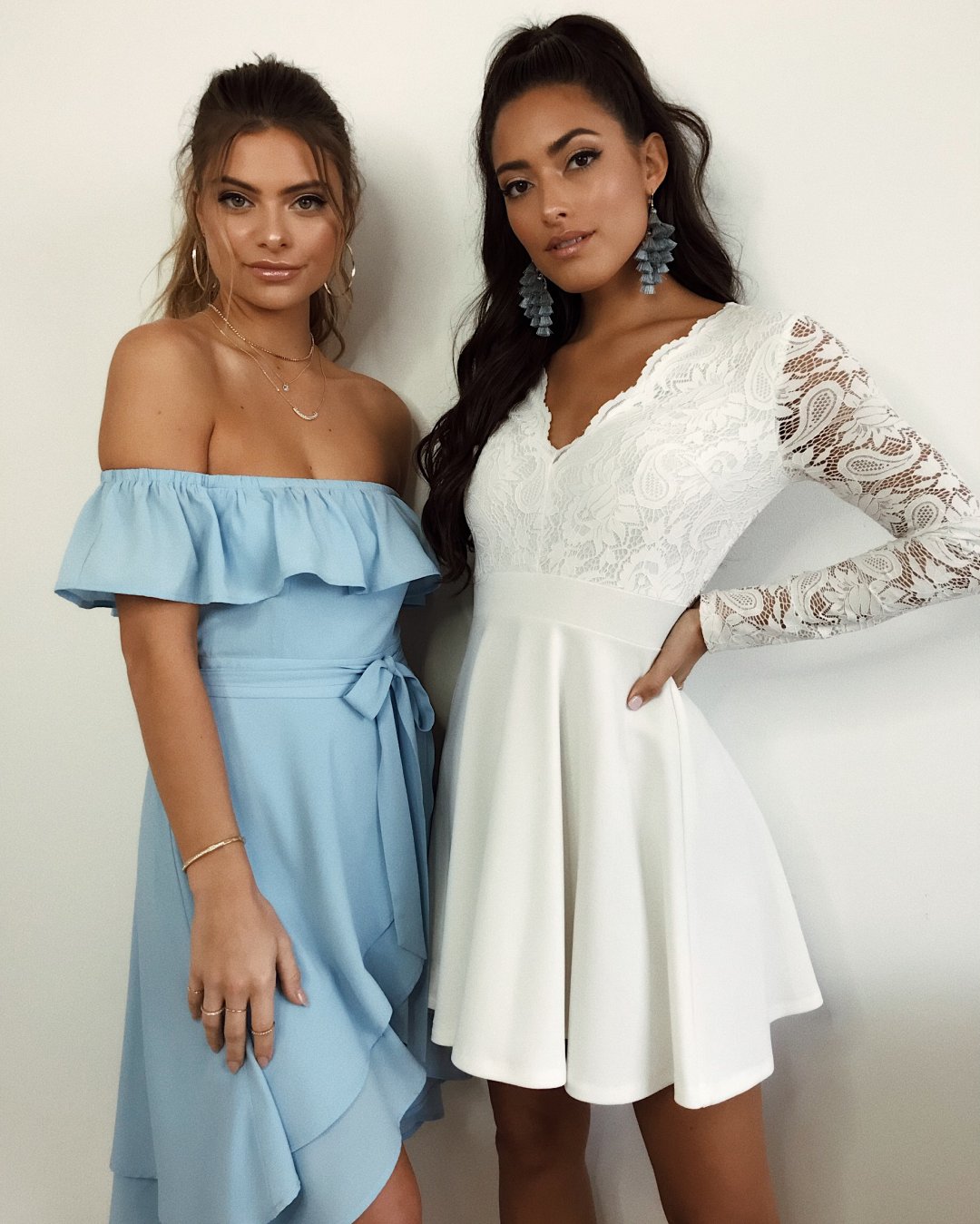 5. OPT FOR BUDDY PHOTOS
You've survived all-nighters and rush weeks together, so who's better to take your grad pics with than with your bestie or girl squad? Additionally, this would be a great alternative option if you want to hire a professional photographer, but don't have a major budget for it (they can be expensive!). Pair up with your gal pal or significant other for an extra fun photo session. You'll be able to sneak in some solo shots, too!

Check out our graduation shophere!