Happy International Women's Day! Windsor is honored and humbled that we get to work with inspiring women who are beautiful on the inside and out on a daily basis.
Whether it is with a helpful and hardworking employee, or a friendly customer looking for her prom dress, we make it our mission to "create an oasis that inspires and empowers women."
So, what's a better way to celebrate women today than to recognize strong, uplifting females from all over the world? Here are 8 out of millions of wonderful women who are changing the world everyday.



Image via ESPN
1. IBTIHAJ MUHAMMAD - American sabre fencer and Olympian
At the 2016 Summer Olympics, Ibtihaj Muhammad made history by being not only the first Muslim woman to represent the US but also the first athlete to compete while wearing a hijab.
Her memoir, Proud: My Fight For An Unlikely American Dream, documents the discrimination she faced and the struggles she overcame.
Muhammadis also a successful business woman; in 2014, Ibtihaj launched her own fashion brand called Louella by Ibtihaj Muhammad.



Image via Variety
2. ELLEN DEGENERES - American comedian, TV host, producer, and activist
Ellen Degeneres is not only a household name in the entertainment world, but she is also a prominent supporter of animal rights, education, LGBTQ+ rights, and cancer awareness just to name a few.
She regularly uses The Ellen Show as a platform to raise awareness, donations, and support for her causes.
Having supported over 50 organizations and over 30 causes, DeGeneres has inspired the world with her witty humor as well as compassionate heart.



Image via The Times
3. JAMEELA JAMIL -British actress, model, presenter, and activist
Jameela Jamil is not only known for her quirky role on The Good Place, but she is also a passionate acitivist of body positivity and feminism.
In 2018, she launched an Instagram account called "I Weigh" to promote unfiltered and unedited beauty in women and "redefine women's worth."
In 2018, Jamil won Achievement of the Year at Women in Films and TV Awards.



Image via LA Times
4. MARIE KONDO - Japanese organizing consultant and author
You've most definitely heard of THE Marie Kondo, aka the woman that taught us to tidy up and surround ourselves with items that spark joy.
Her guidance and how she helped transform many lives is nothing short of impressive.
Kondo is the author of four books that have sold millions of copies, and were translated from Japanese into several languages.
Her 2011 book The Life-Changing Magic of Tidying Uphas been published in more than 30 countries and was a best seller in Japan and Europe before being published in the U.S. in 2014.



Image via Black Sci-fi
5. DR. AYANNA HOWARD - American roboticist, researcher, and inventor
Dr. Ayana Howard is internationally recognized as one of the most powerful female engineers who is pushing the limits with "artificial intelligence, computer vision, and robotics."
She has worked with NASA, ExxonMobil, Intel, and many other reowned agencies.
Having been featured and recognized by TIME Magazine, Black Enterprise, USA Today, and MIT Technology Review, tojust to name a few, Dr. Howard is definitely a remarkable force to behold in the science and technology world.



Image via The Times
6. JACINDA ARDERN - New Zealand politician
Jacinda Ardern set new norms as New Zealand's government leader when she gave birth, took six weeks of maternity leave, and shared that her partner will be a stay-at-home dad.
She is using her platform to create a path for other women to follow in her footsteps. At 38, Jacinda is the youngest female leader in the world and NZ's youngest prime minister in 150 years.
As leader of the Labour Party, she plans to tackle climate change, child poverty, and welfare reform that include a weekly stipend for new parents, in addition to paid parental leave from 18 to 22 weeks.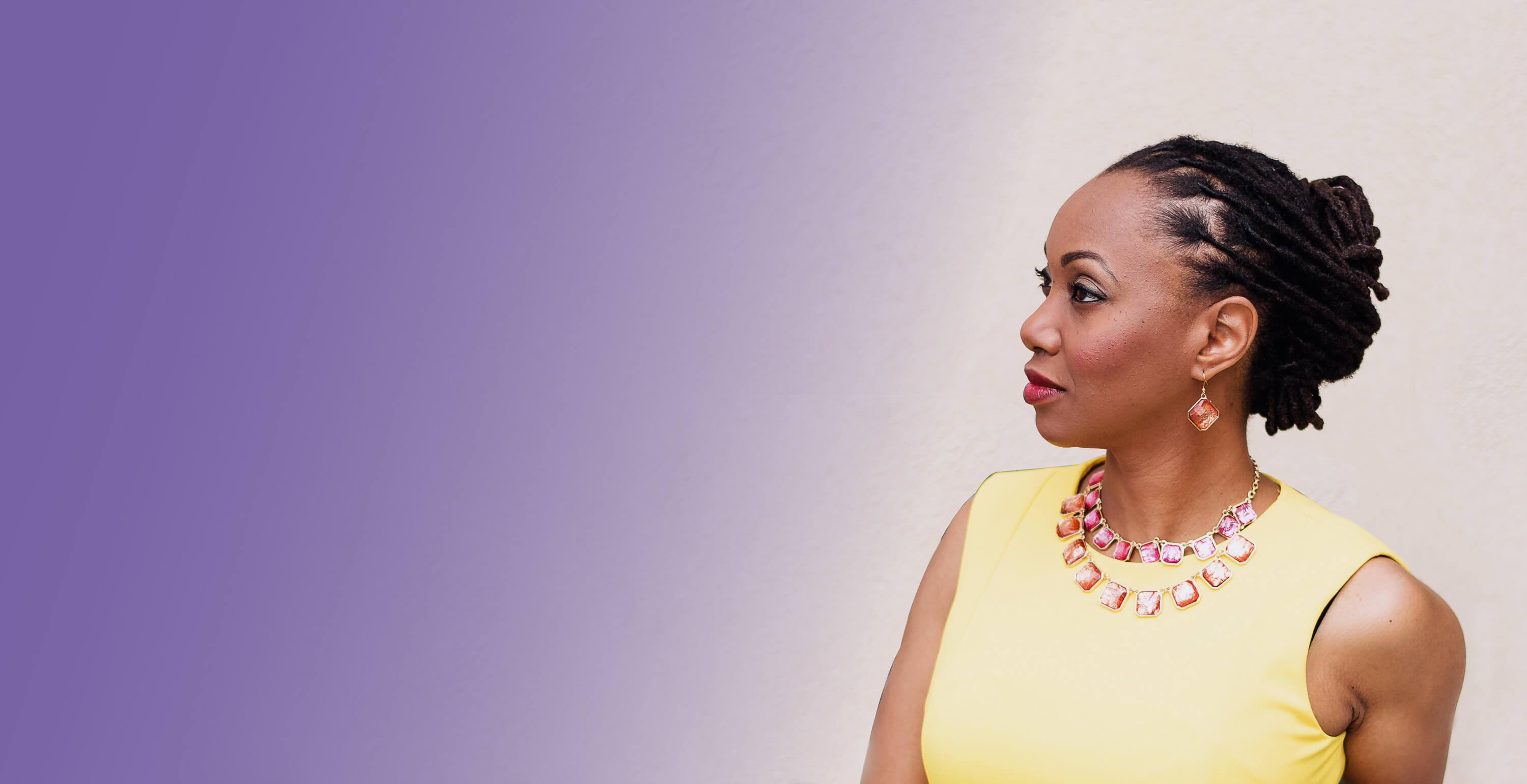 Image via We Are Ora Lee
7. DR. HADIYAH-NICOLE GREEN - African-American medical physicist
With her mission to change the way cancer is treated, Dr. Hadiyah-Nicole Green is one of the first African-American women in the U.S. to earn a Ph.D. in physics.
With over ten years of research experience, she specializes in developing targeted cancer therapies using lasers and nanoparticles.
Dr. Green is recognized for developing several patent-pending cancer treatments that have no observable side effects in lab mice.
Her ultimate goal is to translate this treatments from the lab to human patients, and offer treatments that are accessible, affordable, and effective. This could ultimately lead to saving over 8 million people who die from cancer each year.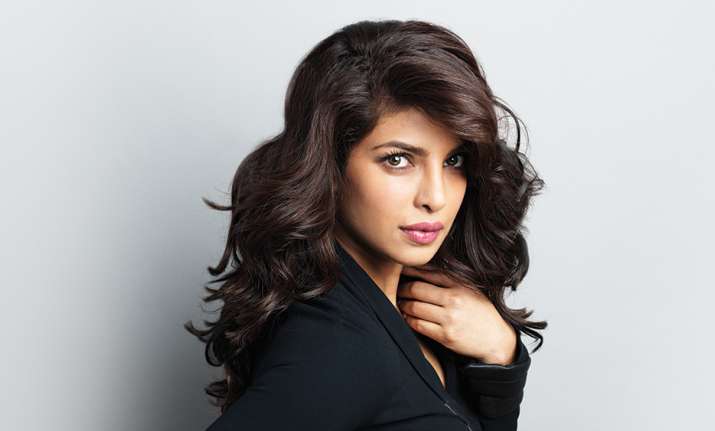 Image via India TV
8. PRIYANKA CHOPRA - Indian actress, film producer, philanthropist, and Miss World 2000
She's made headlines as a popular actress and the other half of Nick Jonas, but Priyanka Chopra is much more than just a pretty face.
Since being crowned as Miss World in 2000, this Indian beauty has been using her platform to promote causes that she believes in.
Priyanka has been the ambassador for UNICEF for 12 years and she donates her earnings towards her foundation: The Priyanka Chopra Foundation for Health and Education.
Her vast philanthropist contribution ranges from gender equality, women and children's rights, and enviromental issues to medical research.