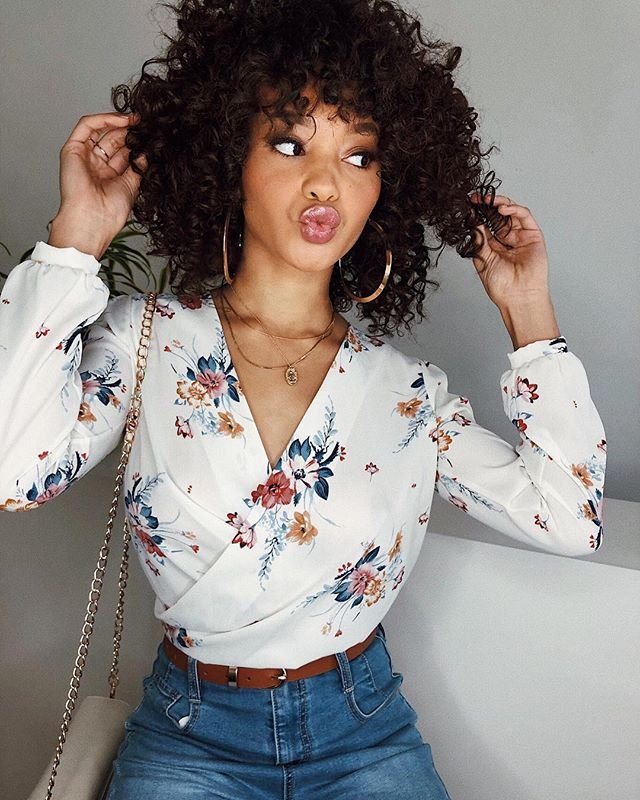 1. "OMG I LOVE YOUR OUTFIT. WHERE DID YOU GET IT?"
The obvious, of course, is to wear the brand's merchandise!
You don't necessarily have to be a walking advertisement from head to toe, but key pieces in your outfit should represent the brand and stand out.
Don't know where to start? A must-have matching set is an easy look to put together.
Or pick up a statement jacket or shoes that you know will grab people's attention!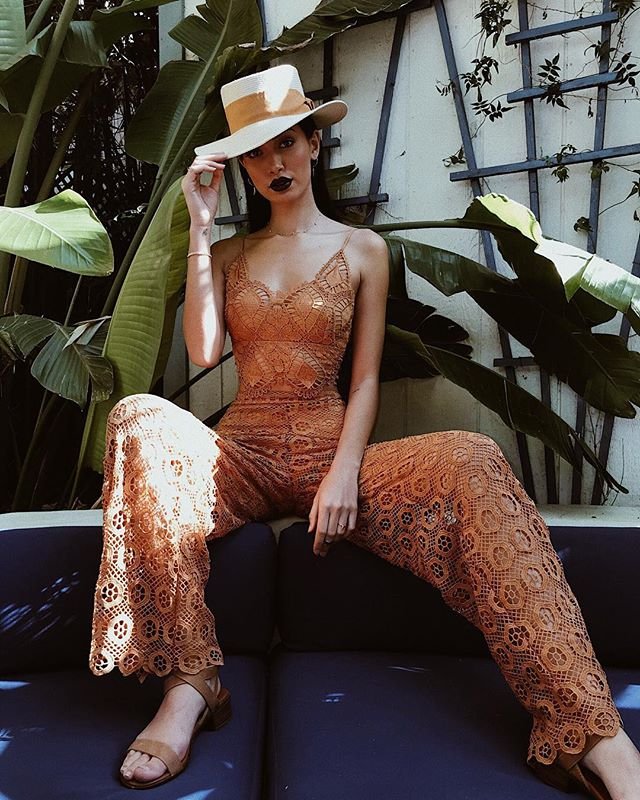 2. "YOU GOTTA SEE, AND BE SEEN!"
Good lighting is soooo crucial! It's necessary to show off thecolor, the textures, and even the little details of your 'fit!
You can always catch the magical golden hour outdoors, when that perfect lighting is literally a natural filter.
Or you can have additional lighting for extra illumination, like a ring light that conveniently attaches to your phone.
Avoid shadows that would take away from both the clothesand quality of your photos, unless you're going for the artsy or moody vibes on purpose!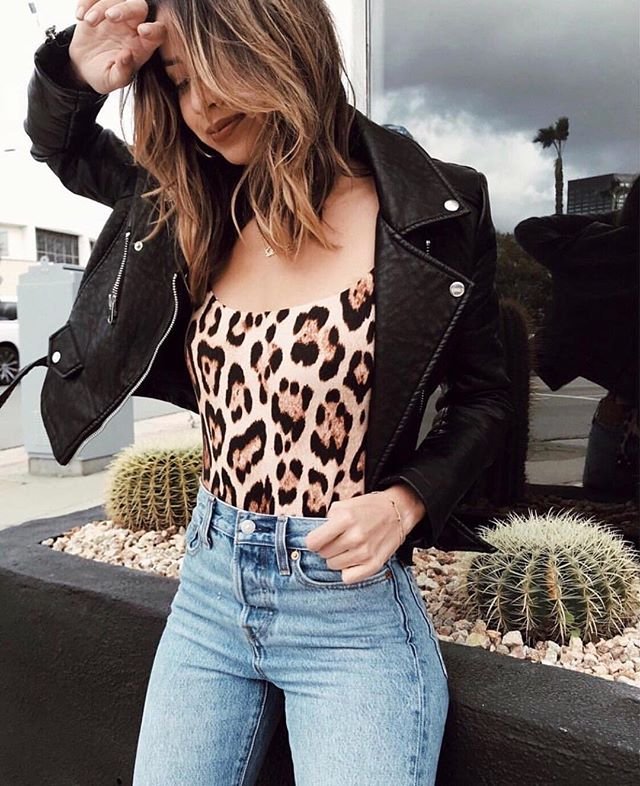 Image via @thejitana
3. "QUALITY OVER QUANTITY!"
Speaking of high quality photos, you don't necessarily need an expensive camera for great pictures!
With the right lighting, your smartphone will do just fine. Make sure you adjust your camera app settings as needed.
Photos should be clear and have good composition. Remember that you're the subject.
If something else is taking the focus away from you, or the angle is off where you can't see your outfit, play around with your pose and position.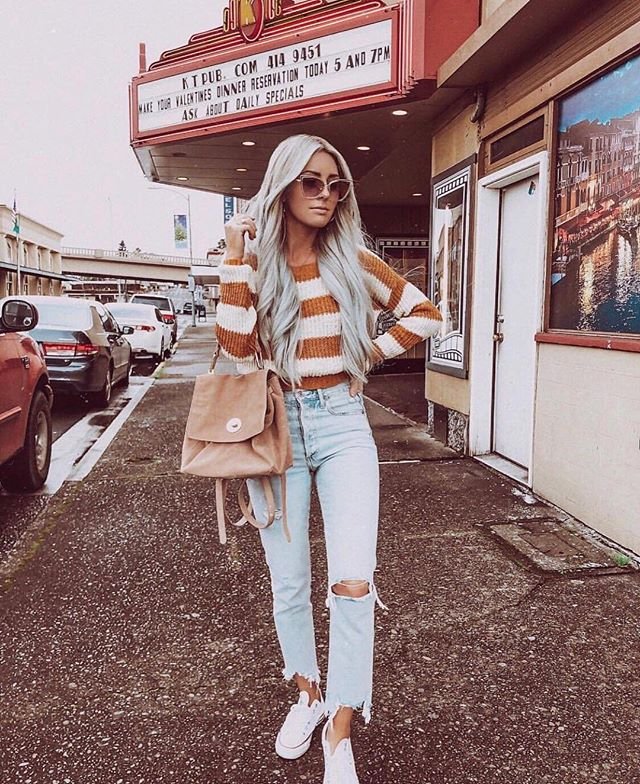 Image via @emilyrosehannon
4. "FIND YOUR ELEMENT."
You and your outfit are definitely the focus, but don't forget about the importance ofbackground either!
Your background should complement your look, but shouldn't be too busy.
For example, for a casual street-style look, an outdoor wall or parking lot could do the trick. If it's a flirty summer piece, find a cute wall with lush leaves and vines!
Bonus tip:Don't be afraid to hop in your car and scout for locations either!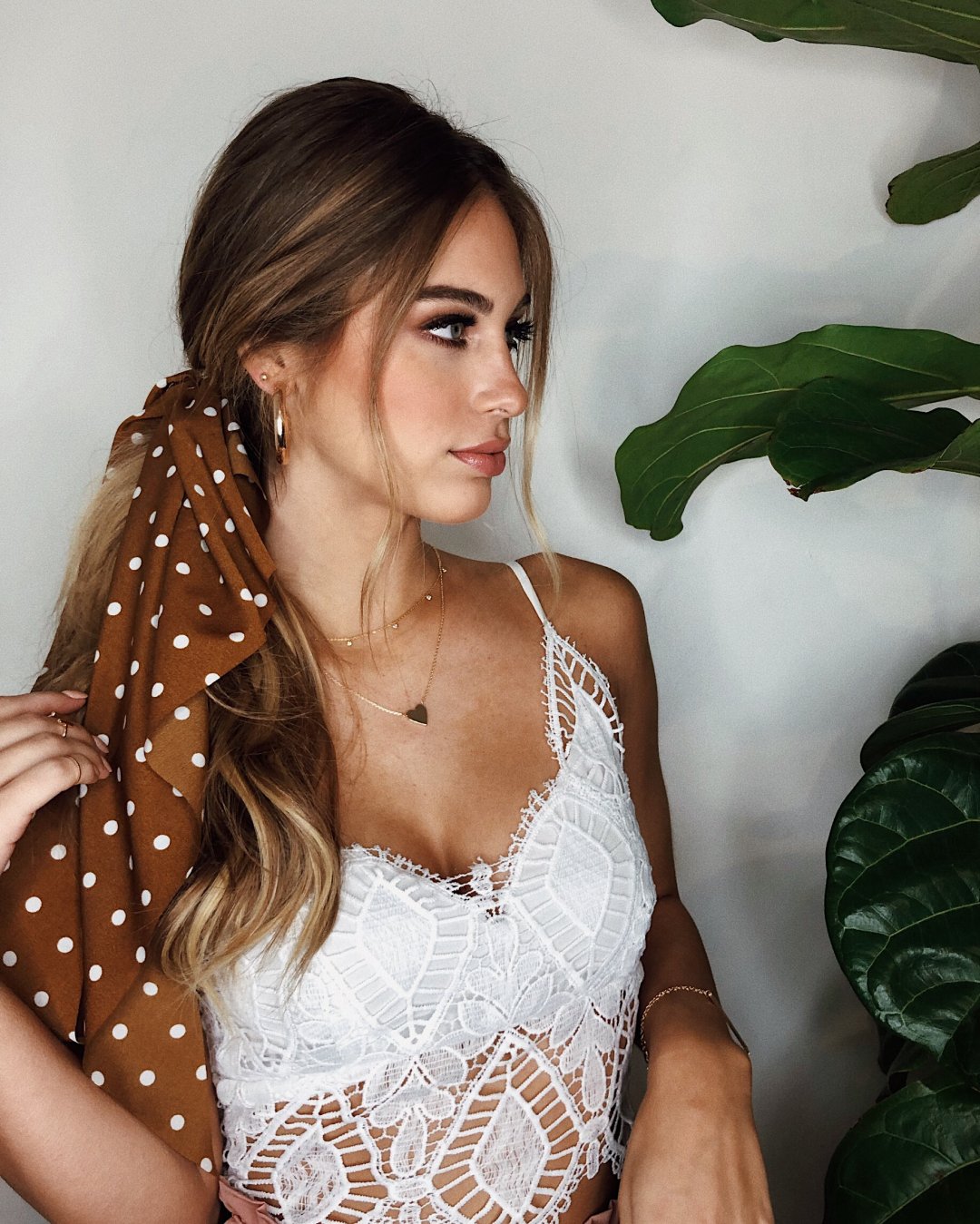 5. "REPRESENT, REPRESENT!"
Make sure to represent the brand you're hoping to be featured on! Every brand has their unique own look.
Some clothing brands cater to more casual street wear, others are dressy and conservative for the serious career woman.
Then there are brands like Windsor, who keep up with the latest trends, no matter what that may be!
Whatever your favorite brand is, represent it with confidence and make sure you and your wardrobe truly relate to the company's style!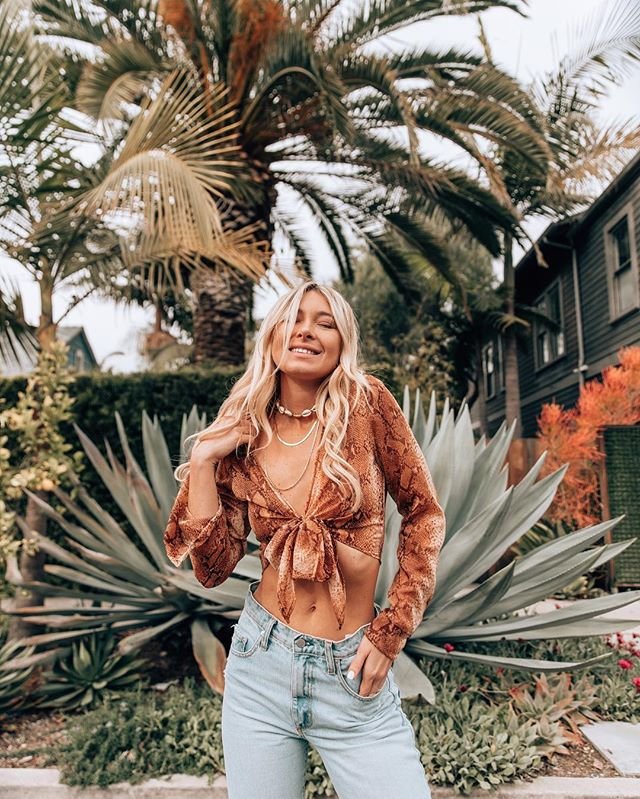 Image via @minamarlena
6. "LET'S BE REAL."
The last thing you want is to look obviously photoshopped. Find a balance withediting and using filters!
With social media playing a major role in our lives now, we all have an eye and see what's authentic and what isn't.
With that said, please, go easy with the edits! Just like with makeup, photoshop and filters are meant to enhance what you already have.
If the photo is a bit dark, lighten it! Do what's needed to give your photos that extra boost.
Don't edit to the point where colors become distorted and a green piece of clothing ends up looking blue. No one likes false advertising.




Image via @valerie_star
7. "GIVE CREDIT WHERE IT'S DUE."
Don't forget to credit the company for offering such fab pieces, but don't overdo it with the tags!
Otherwise the brand you're focusing on can get lost. Just focus on tagging them, and maybe also that trendy restaurant or landmark where the photo was taken.
Brands will be more likely to repost your image if they're tagged and notified.
Bonus tip: it'd make everyone's job even easier if you place the tag on/next to the product of that brand!




Image via Blog Pixie
8. "DON'T HIDE & STAY RELEVANT!"
Last but not least, use relevant hashtags. Not only will they boost your exposure, but they will also attract the attention of like-minded users, bloggers and brands!
Check out Blog Pixie's article for some super helpful hashtags, including fashion, lifestyle, and travel.
Don't go crazy though, because Instagram limits to only 30 hashtags per image!
Bonus tip: If you want to share your look with us for a chance to get featured, always use #windsorstore and #windsorgirl!