Planning on a chill spring break that involves pajamas and staying in almost every day? We don't blame you.
You deserve some time to kick back and relax before going back to your daily grind!
Grab your fave snacks, snuggle with your boo or a cozy throw, and tune in to these binge-worthy shows! You can thank us for these later.

Image via Netflix
THE ORDER - NETFLIX
Premiers on March 7
"Magic. Monsters. And....midterms?
At Belgrave University, college freshman Jack Morton joins a fabled secret society where he's thrust into a dangerous game of life or death.
As Jack goes deeper, he uncovers dark family secrets and an underground battle between werewolves and the magical dark arts." - Netflix
Watch the trailer here!

Image via Mashable
QUEER EYE: SEASON 3 - NETFLIX
Premiers on March 15
"The Fab Five hit the road and head to Kansas City, Missouri, for another season of feel-good fun and emotional makeovers." - Netflix
Watch the trailer here!



Image via AZ Central
SHRILL - HULU
Premiers on March 15
"From Executive Producers Lorne Michaels and Elizabeth Banks comes Shrill, a comedy series starring Aidy Bryant (Saturday Night Live) as Annie, a fat young woman who wants to change her life but not her body. Annie is trying to start her career while juggling bad boyfriends, a sick parent, and a perfectionist boss." - Hulu
Watch the trailer here!
---

Image via TV Insider
THE BOLD TYPE: SEASON 3 - FREEFORM
Premiers on April 9
"A glimpse into the outrageous lives of Jane, Kat and Sutton, who are working at the nation's top women's magazine, Scarlet, while navigating their careers, identities and individual voices. This next generation of unapologetically fierce working women is primed to take on the world and smash the patriarchy one selfie at a time." - Freeform
Watch the trailer here!



Image via HBO
GAME OF THRONES: SEASON 8 - HBO
Premiers on April 14
"Winter has finally come on Game of Thrones.
The White Walkers have broken through The Wall with a dragon under their command, and Westeros's fate rests in the hands of a Stark bastard, a heavy drinking dwarf, a faceless girl, a red-headed schemer, a boy-turned-Raven, and the Mother of Dragons." - The Independent UK
Watch the trailer here!



Image via Coming Soon
THE CHILLING ADVENTURES OF SABRINA: SEASON 2 - NETFLIX
Premiers on April 15
"Magic and mischief collide as half-human, half-witch Sabrina navigates between two worlds: mortal teen life and her family's legacy, the Church of Night." - Netflix
Watch the trailer here!
---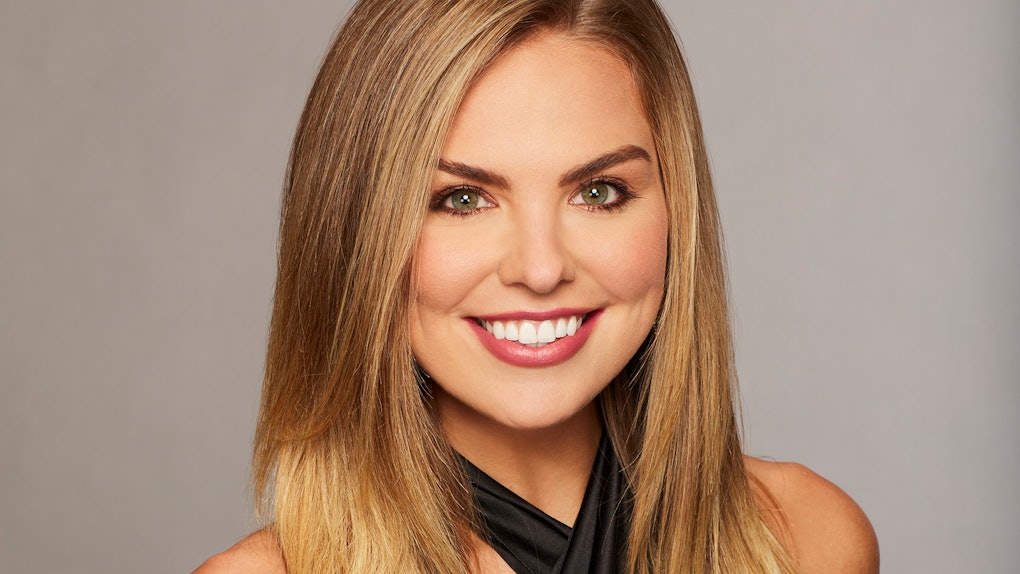 Image via ABC
THE BACHELORETTE - ABC
Premiers on May 13
"Hannah Brown caught the eye of Colton Underwood early on during the 23rd season of The Bachelor, showing him and all of America what Alabama Hannah is made ofa fun country girl who is unapologetically herself.
After meeting Colton's family in Denver, Hannah was left shocked and heartbroken when he unexpectedly ended their relationship that same evening.
Returning home gave Hannah the time to reflect and heal from her breakup, gaining a powerful understanding of her desire to be deeply and fiercely loved.
Now, with a newfound sense of self and a little southern charm, she is readier than ever to find her true love, when she stars in the milestone 15th season of The Bachelorette." - ABC
Watch the trailer here!



Image via TV Line
AGENTS OF SHIELD: SEASON 6 - ABC
Premiers in May 2019
"Agent Phil Coulson from the film 'The Avengers' returns to lead a small, highly skilled group of agents into the field." - ABC
Watch the trailer here!

Which show are you most excited to watch??