New York City is globally broadcasted when new year's eve hits!
From the best part spots to the iconic ball drop, discover all the exciting placesNYC has to offer!

Image viaL'Etage Magazine
1. TIMES SQUARE
The iconic ball drop is famous and well known all over the world! For those at home who don't want to brave the freezing
cold in the city, you know you can't help but tune in and count down with everyone while watching your fave host and
celebs perform all night long!

Image via Gotham Hall Events
2.GOTHAM HALL
If it's good enough for Batman, it's definitely the place to be. With an affluenct environment paired with gorgeous decor,
this New Year's Eve celebration is top notch. Your evening will include a live DJ performance, complimentary hors d'oeuvres,
and over five hours of access to a premium open bar!

Image via Brooklyn Magazine
3.WALK INTO THE NEW YEAR AT BROOKLYN BRIDGE
You can literally walk into 2019 over the iconic Brooklyn Bridge! You'll get the most amazing view of the
fireworks display that'll light up the sky near Liberty Island. But if you want to make it on time at midnight,
they suggest planning your walk well before the countdown begins!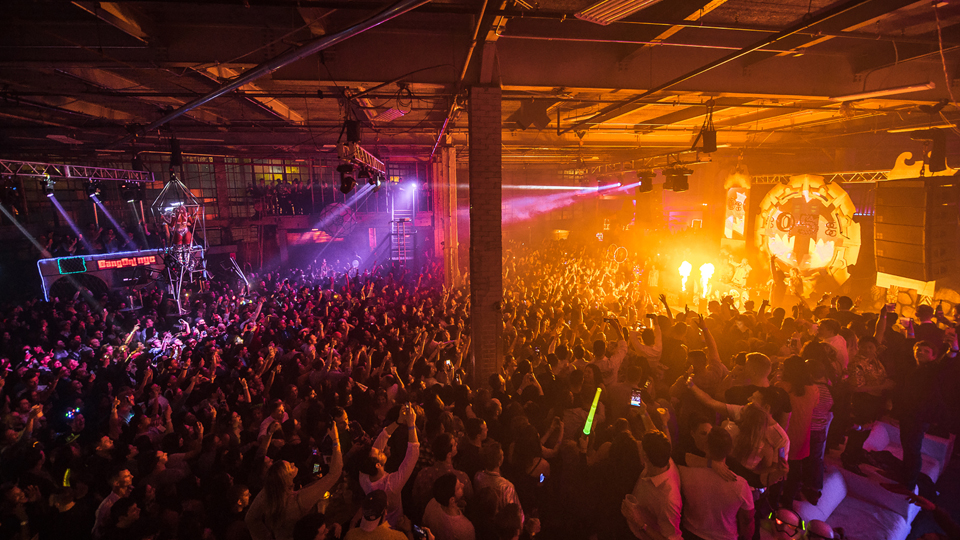 Image via Time Out
4.BANG ON! NYC: TIME + SPACE
For those are are purely looking for a good time, head to this poppin' warehouse party! BangOn is an
eight-hour event that includes stunning performances, such as fire-breathers, aerialists, and an expansive
solar system installation. This warehouse location is a secret, so purchase your tickets to find your party spot!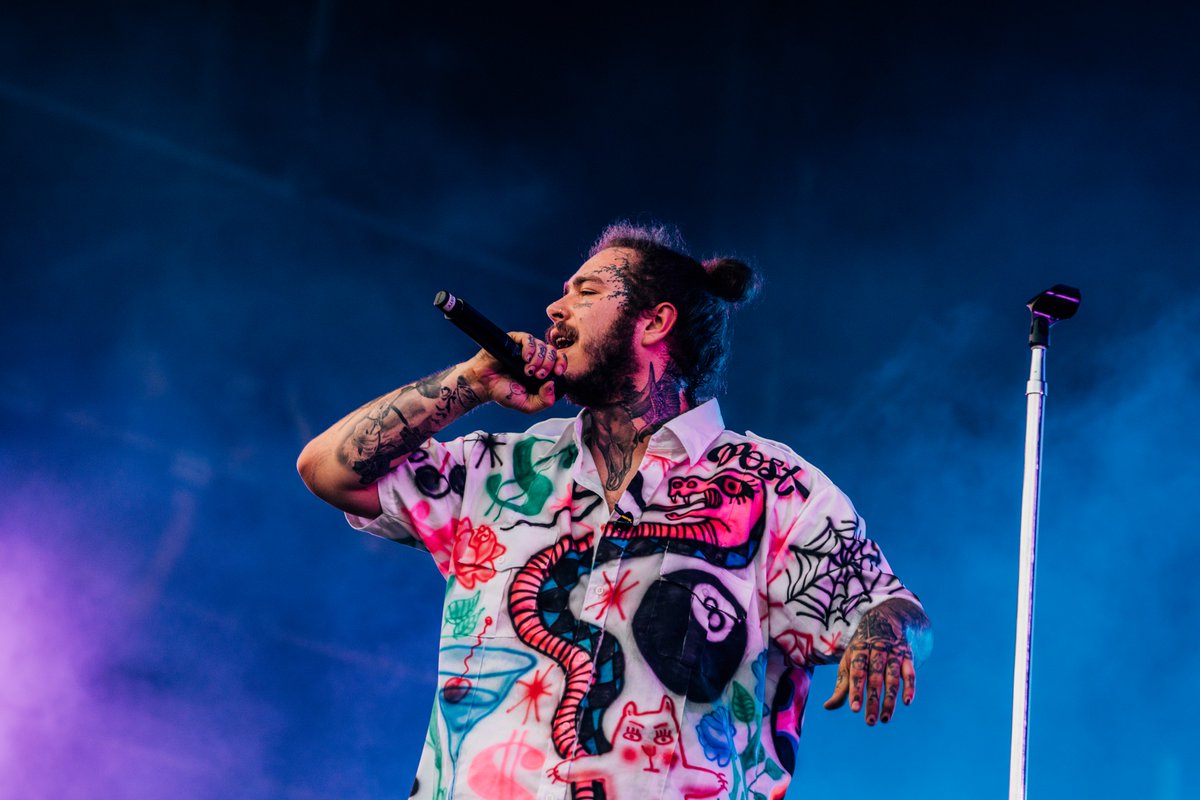 Image via Twitter
5.POST MALONE AT THE BARCLAYS CENTER
All the music lovers will unite and ring in the new year with Post Malone! Along with special guest Lil Pump, both artists will
perform at the renowned Barclays Center on NYE.
SHOP ALL NEW YEAR'S EVE NYC FASHIONISTA LOOKS HERE!