Unless you're meeting bae's family for the first time, who needs to be super dressed up to hang out in a living room on Thanksgiving?
Instead, let's grab our fave cute and comfy sweater that'll be perfect for napping in when the food coma hits, and for hiding that food baby.
Check out some of our favorite sweater pieces and don't forget your stretchy pants!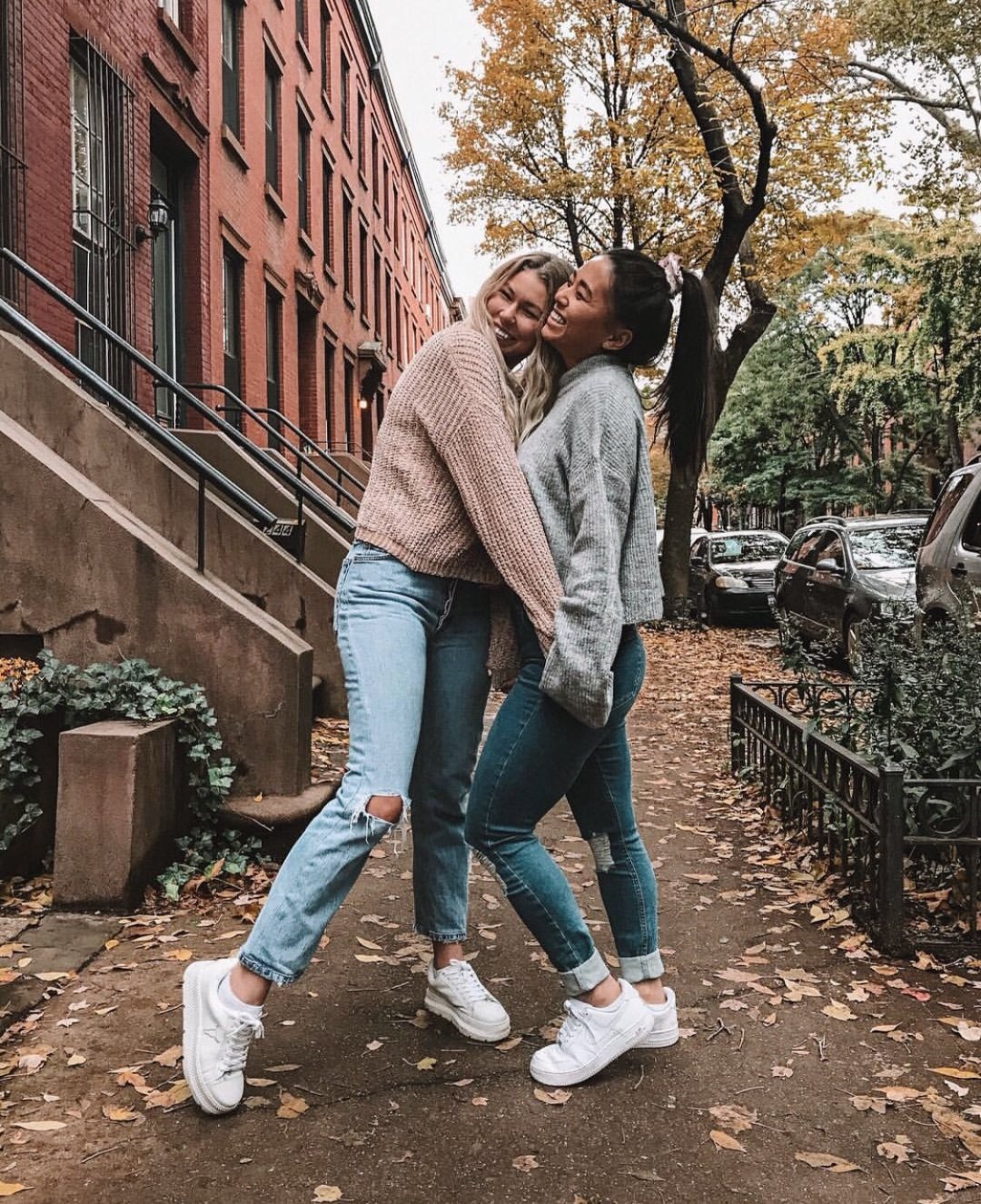 Image via @alexcentomo
1. KNIT SWEATERS
This autumn essential will always be a favorite piece for Thanksgiving, or any holiday this season!
Its relaxed fit offers both comfort and style, and is perfect for layering.

Shop all sweaters here!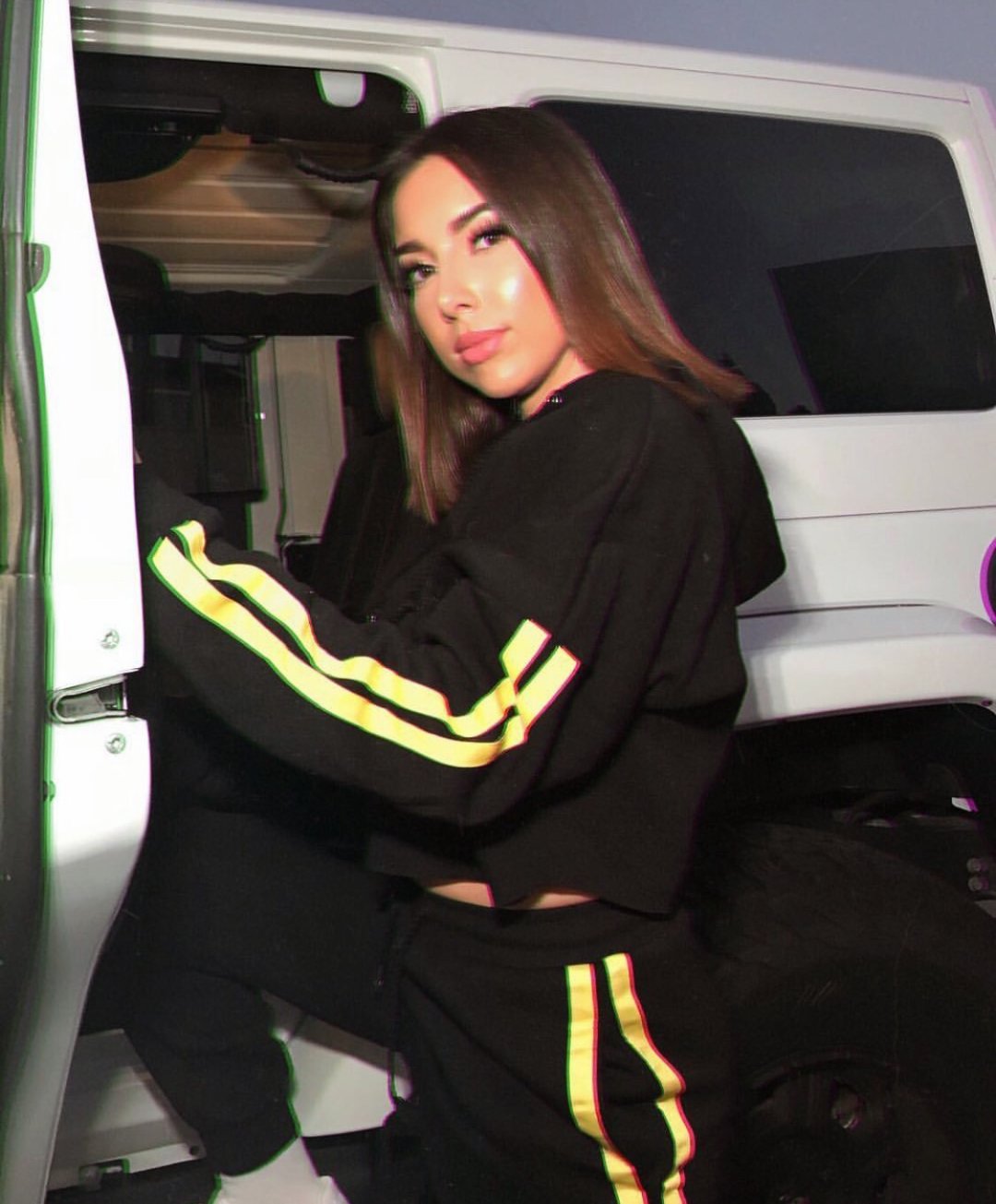 Image via @katy
2. CROPPED HOODIES
Cropped hoodies area trend that everyone could work with.
It gives a fashionable urban style that will keep you looking on point, even on your lazy days!
Dress is down with some high waist joggers or biker shorts, or dress it up with a cute mini skirt!

Shop all jackets here!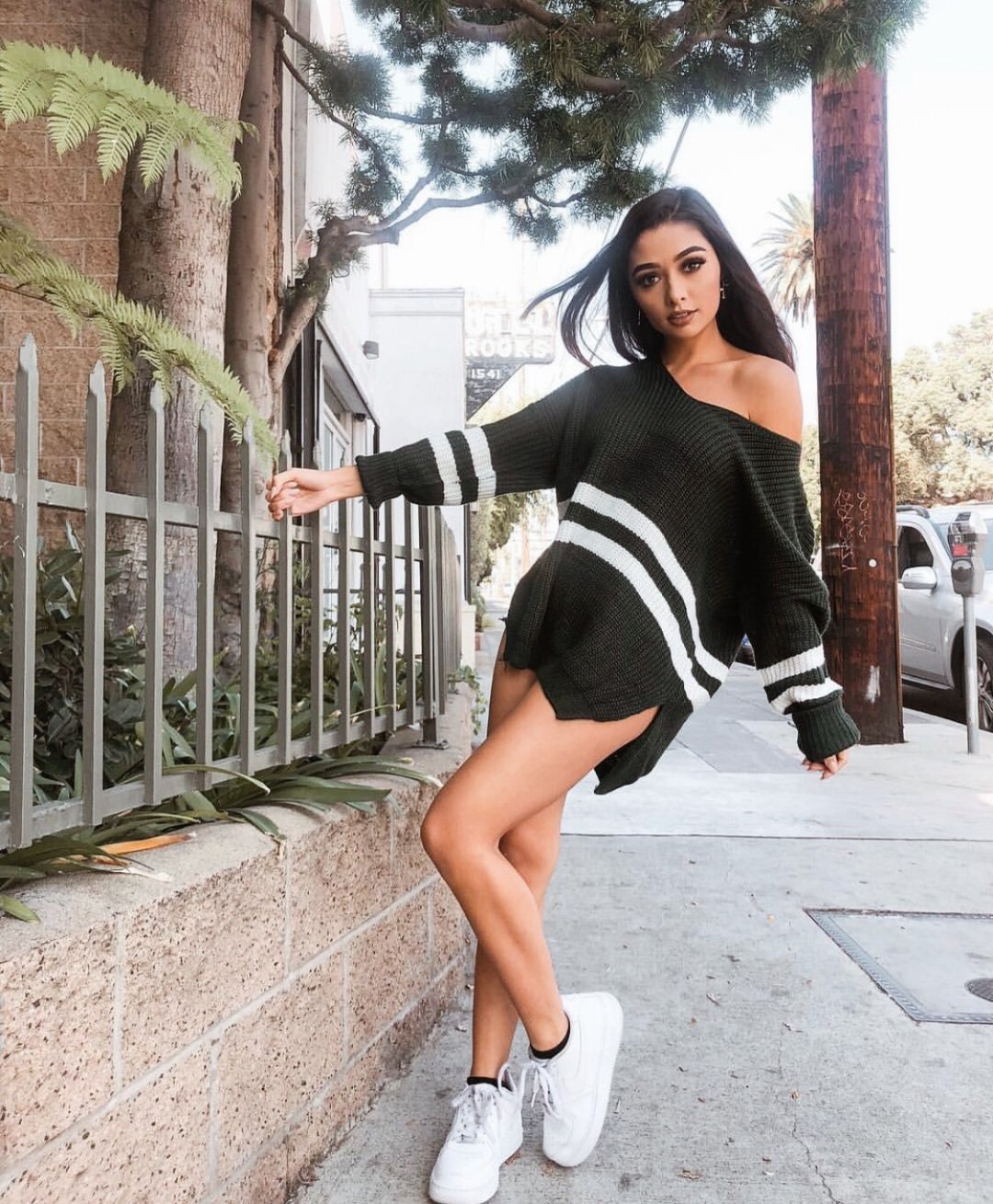 Image via @angelicarosej
3. TUNICS & SWEATER DRESSES
If you're the type that likes to dress up no matter what, opt for a comfortable sweater tunic or sweater dress!
It offers a sexy yet comfy look that will surely impress.


Shop all sweater dresseshere!