Image via OkChicas
2019 RESOLUTION: DEVOTE THIS YEAR TO LOVING YOURSELF MORE!
We know that it can be hard to take time off of your busy school or work schedule to pay attention to your well-being.
The stress and pressure of everyday life can take a toll on not only your mental health, but also your physical appearance.
This Valentine's Day, on top of showering your loved ones with affection and care, also make sure to treat the most important person in your life: you!
Slow down, take deep breaths, and spend the day nourishing your body and soul with easy yet effective self-pampering DIYs.
Not only will your mentality feel renewed and rejuvenated, but your body will also thank you for the treat!
Keep reading to check out the best DIYs for an at-home spa day this Valentine's Day!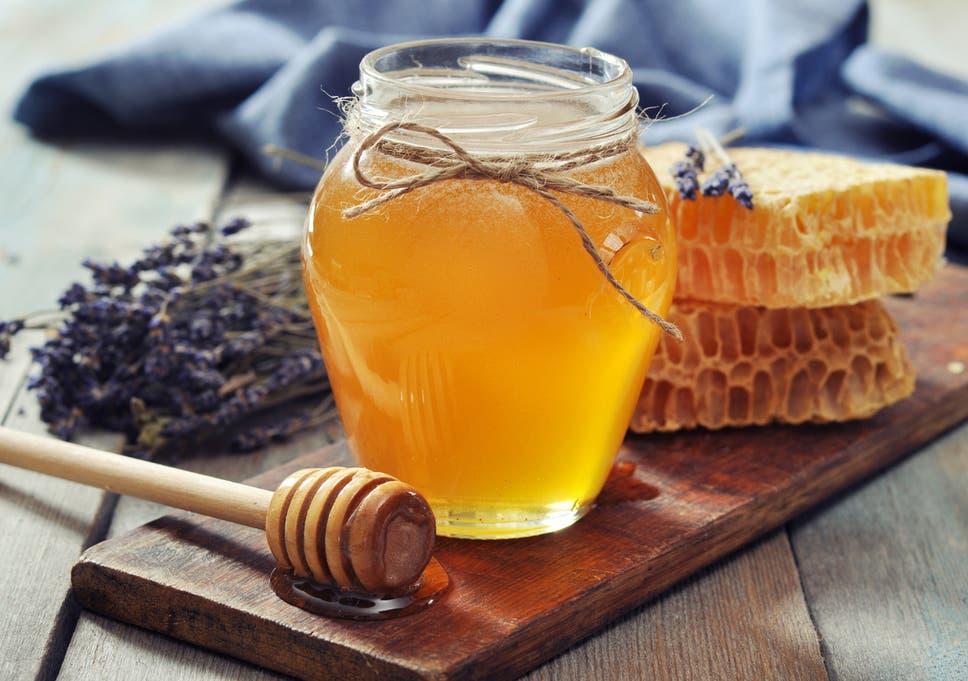 Image via The Independent
1. NATURAL HAIR MASKS
Is your hair dull, falling out, or damaged from stress or inadequate hair care? Nourish your hair with a hydrating honey hair mask!
Honey is one of the best ingredients for hair masks because of its antioxidant and antibacterial properties.
It helps retain moisture in your hair, decrease damage, strengthen follicles, promotehair growth, and prevent scalp infection.
Here are some of our favorite hair mask DIY recipes that include the magical ingredient: honey!

Image via Rain Lillie
2. AROMATHERAPY BATH SALTS
Who doesn't want to have a long, luxurious, relaxing soak in the tub?
Although bath bombs are fun, aromatherapy bath salts are more of a simple pleasure that offers benefits for both body and mind.
The main ingredient, epsom salt, has been known to reliefsore muscles, but did you know it can help relief the cold and flu, and act as an acne remedy?
Chech out some of our favorite DIY bath salt blends below that are both simple and inexpensive.
You'll be treating yourself both inside and out!
Check out these 6 aromatherapy blends for bath salts by Hello Glow here!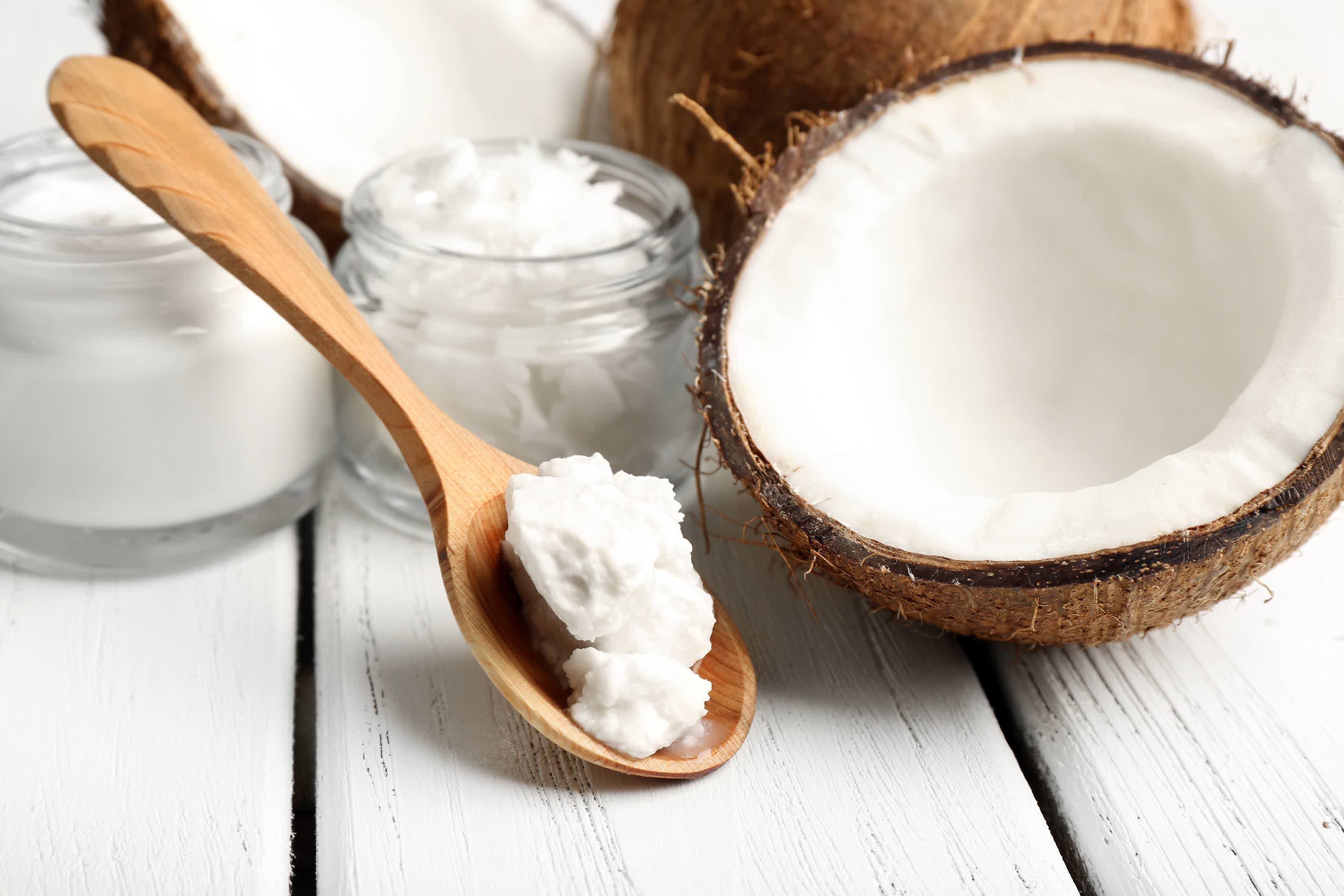 Image via The Nail Spa
3. COCONUT OIL BODY SCRUBS
You already know how beneficial epsom salt is. But pair it with this superfood, and your body will be in for a treat!
This body scrub will not only exfoliate your skin toshed the dead skin cells and leave you with smooth, glowing skin.
But the coconut oil acts as a natural moisturizer so you'll be looking and feeling like new!
Get baby-soft skin with3 easy recipes here.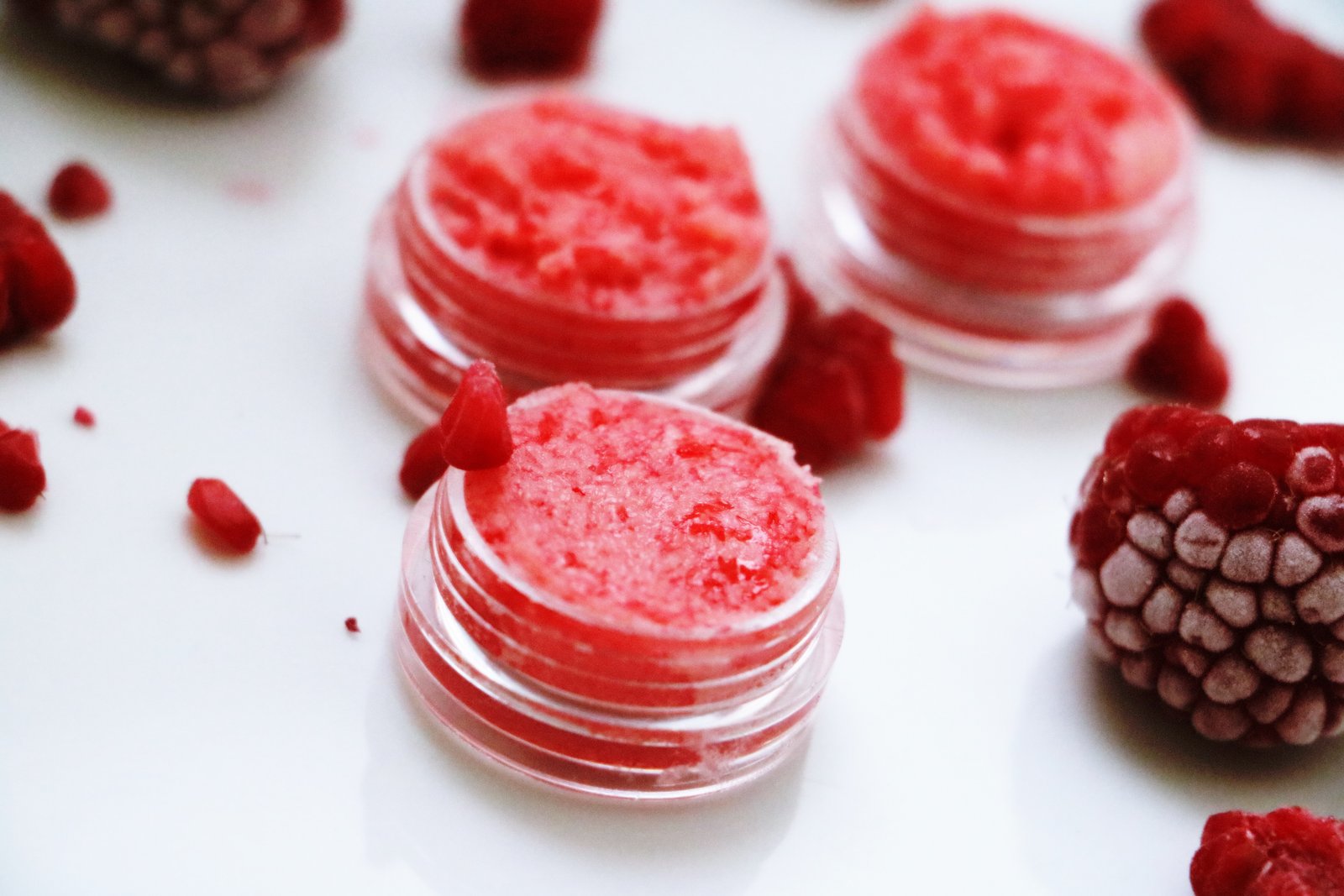 Image via Beauty Conspirator
4. TASTY LIP BALMS
Have you ever enjoyed creating your own lip balms as a child with kid-friendly kits that contained wax, oils, and even sparkles?
Well, you can re-live that moment but with much, MUCH, better ingredients!
Create your tasty lip balm with beesewax as the main base, and add essential oils according to your preferred flavor or scent!
You can even channel your inner child and flavor your lip balms with natural flavoring oils, such as watermelon and strawberry.
Get started with your tasty lip balm collection with one of these 20 recipes by Brit+Co here.

Image via Eat This
5. SPA-WORTHY FACE MASKS
Dry? Oily? Acne-prone? These natural, at-home remedies are easy and way fancier than store bought or sheet masks!
These masks use simple ingredients you probably already have at home, but these ingredients have essential benefits for the skin.
Plain yogurt, for example, is full of lactic acid, which brightens up your complexion!
And turmeric? Perfect for improving skin pigmentation from acne or sun spots.
Create the perfect spa-worthy mask for your skin's needs from 13 recipes by Reader's Digest here!