Sure, beautifully wrapped presents under the tree is one of the best parts about Christmas. Who doesn't love this festive aesthetic?
But there's something nostalgic about waking up to a Christmas stocking hanging by the fireplace and finding it filled with goodies.
Let's continue the tradition and spread the holiday cheer with some amazing little gifts that's both adorable and affordable!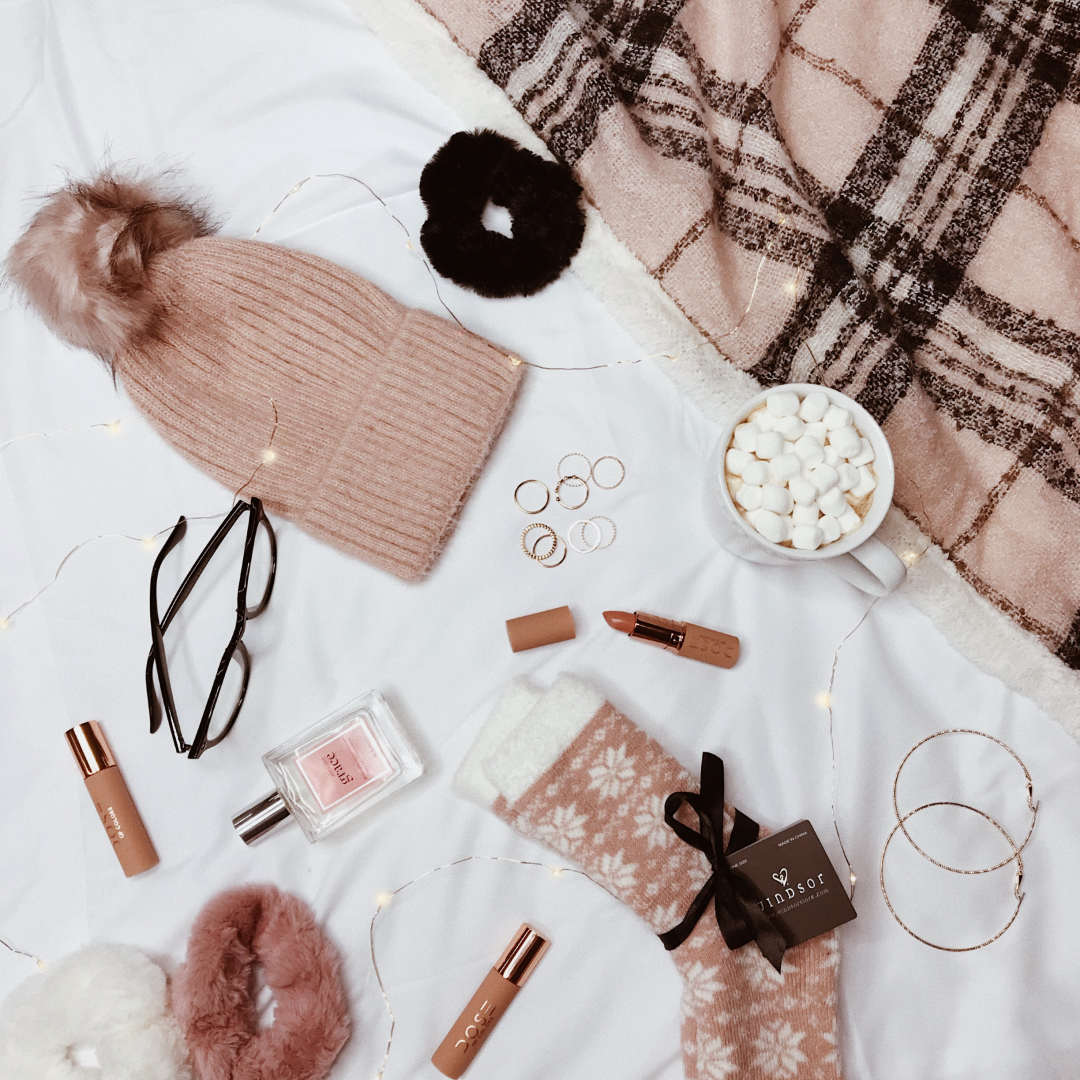 1. COMFY KNIT SOCKS
3. PJ ONESIES AND SETS
4. FUZZY SLIPPERS
4. BEDAZZLED BEANIES
6. HAIR TOOLS & ACCESSORIES
6. GLAM MAKEUP BAGS
7. FURRY CLUTCHES
8. COZY CHENILLE GLOVES
9. CLEANSING PEEL OFF MASKS
10. CARDHOLDER KEYCHAIN
Check out more adorable and affordable holiday gifts here at WindsorStore.com!